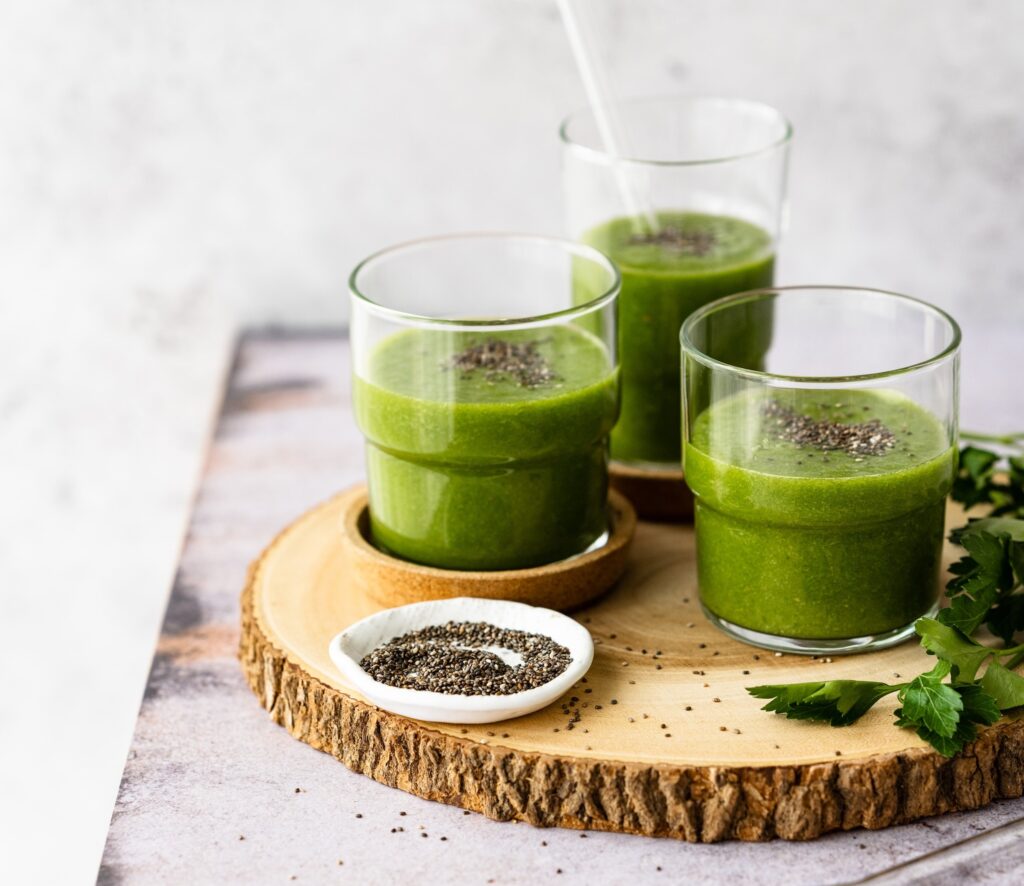 In our modern society, technology has become an integral part of our daily lives. From staying connected with friends and family to managing our work and finances, the digital realm has deeply permeated every aspect of our existence. However, as with all things, excess can lead to problems. The rise in digital dependence has given birth to the concept of 'digital detox', a term that has gained significant popularity recently. This article aims to explore the challenges of digital detox, critique the notion of detox as a solution, and provide practical suggestions for reducing digital dependence and cultivating a more mindful relationship with technology.
The Problem: Digital Overload
The ubiquity of digital technology has led to a phenomenon known as digital overload or digital stress, which refers to the mental and emotional strain that results from excessive use of digital devices. This constant exposure to screens and digital stimuli can lead to a host of negative consequences, such as increased anxiety, depression, sleep disturbances, and reduced productivity. In particular, social media has been found to exacerbate these issues, as users often feel compelled to stay connected and engage in online interactions to maintain their social status or avoid missing out (FOMO – Fear Of Missing Out).
The Challenges of Detoxing
As individuals become aware of the negative effects of digital overload, many opt to embark on a digital detox to regain control of their lives.
However, going cold turkey on digital devices can be an arduous process, fraught with challenges. For instance, quitting technology abruptly can lead to withdrawal symptoms similar to those experienced by substance abusers, such as irritability, anxiety, and depression.
Moreover, FOMO and social obligations can make it difficult for people to disconnect completely, especially when friends, family, and colleagues continue to rely on digital communication.
The Problem with "Detox" as the Solution
While the term 'digital detox' may sound appealing, it is essential to problematize the concept as a blanket solution to digital overload. For one, a digital detox implies a temporary abstinence from technology, which may not address the root causes of digital dependence. In other words, individuals may revert to their old habits once the detox period is over, rendering the process ineffective in the long run.
Additionally, the binary approach of either being 'plugged in' or 'unplugged' overlooks the fact that digital technology can have both positive and negative effects on our lives.
It appears to me that it may be most helpful to strike a balance between beneficial and detrimental technology use, rather than seeking to eliminate it altogether.
Ways to Reduce and Limit Digital Use
Rather than advocating for a complete digital detox, a more sustainable approach would be to promote mindful and intentional technology use. Here are some strategies to help reduce and limit digital use:
Set boundaries: Allocate specific times for digital activities and stick to them. For instance, designate a 'no screen time' period before bedtime to promote better sleep.
Prioritise face-to-face interaction: Foster genuine connections by trying to meet friends and family in person, rather than relying solely on digital communication.
Be selective about social media: Limit the number of platforms you engage with and curate your feed to only include content that positively impacts your mental wellbeing (source).
Use technology intentionally: Before reaching for your phone or computer, ask yourself what purpose the device will serve in that moment. This can help prevent mindless scrolling and promote more purposeful technology use, thereby helping to "enhance … well-being" (Kross et al., 2021).
Track your screen time: Use built-in features on your devices or download apps to monitor your daily screen time. This can help you become more aware of your digital habits and identify areas for improvement.
Practice digital minimalism: This term, coined by Cal Newport, suggests we focus on using technology for essential tasks and eliminate unnecessary apps and digital clutter from your devices.
Engage in offline hobbies: Cultivate interests and activities that do not involve screens, such as reading, cooking, gardening, or sports, to create a balance between online and offline experiences.
Suggestions for Managing Digital Dependence
If you find reducing and limiting digital use challenging, consider seeking professional help.
A therapist or counsellor can provide guidance on managing digital dependence and help you develop healthier coping mechanisms.
Additionally, support groups and online forums can offer peer encouragement and advice from others who have faced similar struggles.
Conclusion
In conclusion, while the notion of a digital detox might seem like a tempting solution to digital overload, it is essential to acknowledge its limitations and consider more sustainable approaches to cultivating a healthier relationship with technology.
By implementing strategies to reduce and limit digital use, we can all learn to harness the benefits of technology without succumbing to its negative consequences.
Ultimately, the goal may not be to abstain from digital devices entirely but to foster a mindful and intentional relationship with them, allowing us to lead more balanced and fulfilling lives.