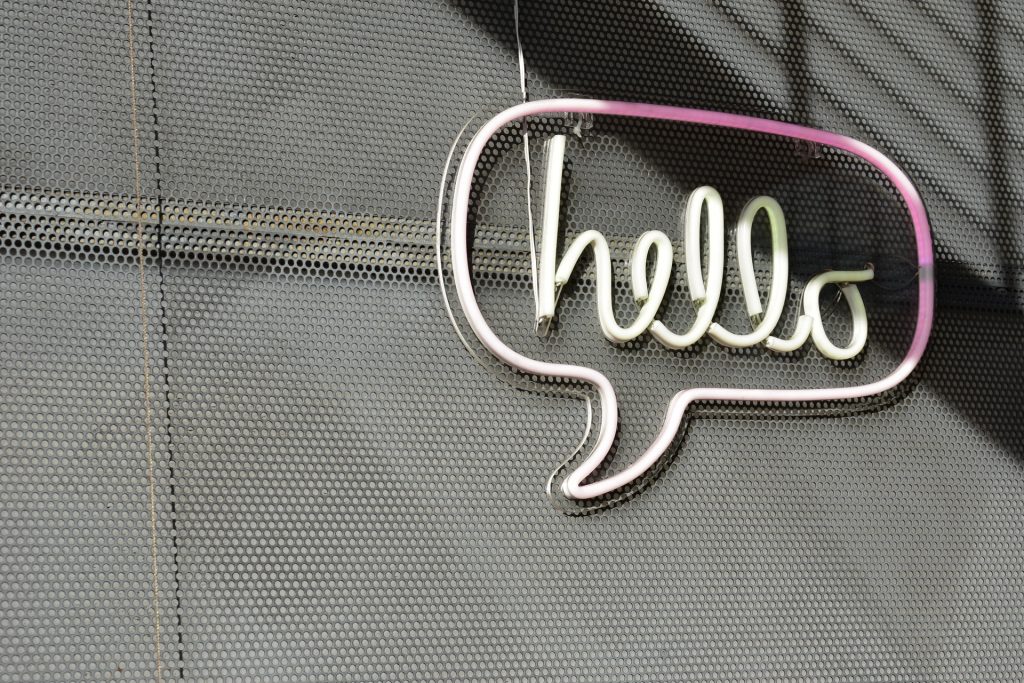 New client contact information
I usually have availability to take on new clients, so if you are interested in working together, please email me to arrange your first session.
In order to work together you will need to:
Be at least 18 years old
Live outside of the USA or Canada
Have your own, private, email address
Not experiencing a serious mental health crisis (please contact your GP or emergency services immediately)
My email address is [email protected]
Existing client contact information
For administrative things, such as needing to change or cancel a session, please email me.
For anything related to our therapeutic work together, I suggest that you please let me know during our next session.
Organisation contact information
Are you a representative of an organization looking to improve the wellbeing of its staff or members? I welcome approaches from companies that are looking to develop wellbeing and self-awareness.
Please email me to arrange a conversation about bringing such a service to your organisation.
Agency/Directory/SEO contact information
Please refrain from contacting me as I do not wish to join any counselling agencies or improve my visibility online.
---
---