If you are in need of psychological support, online counselling could be a great way of accessing professional help without the inconvenience of attending in-person sessions. With me as your online counsellor, you get to choose your mode of communication (webcam, chat, online messaging, email) and enjoy therapy from a location of your choice.
People choose online counselling for many reasons, including:
Finding a way to deal with depressive, anxious or angry thoughts and feelings
Feeling low, stuck, depressed, or down for no clear reason
Coping with a significant life event like the end of a relationship
Dealing with the loss of someone or something important
Experiencing difficulties at work, or facing redundancy
Wanting to make changes to behaviours or patterns that feel unhelpful or limiting
Dealing with a problem that feels difficult to resolve or share with others
Handling stress and the demands of everyday life, in addition to the difficult events and situations that life throws up
Encountering the same problems, even though you try everything to prevent them
Questions about identity and acceptance
Making sense of life changes, such as a change in home, work, status, family
About William Smith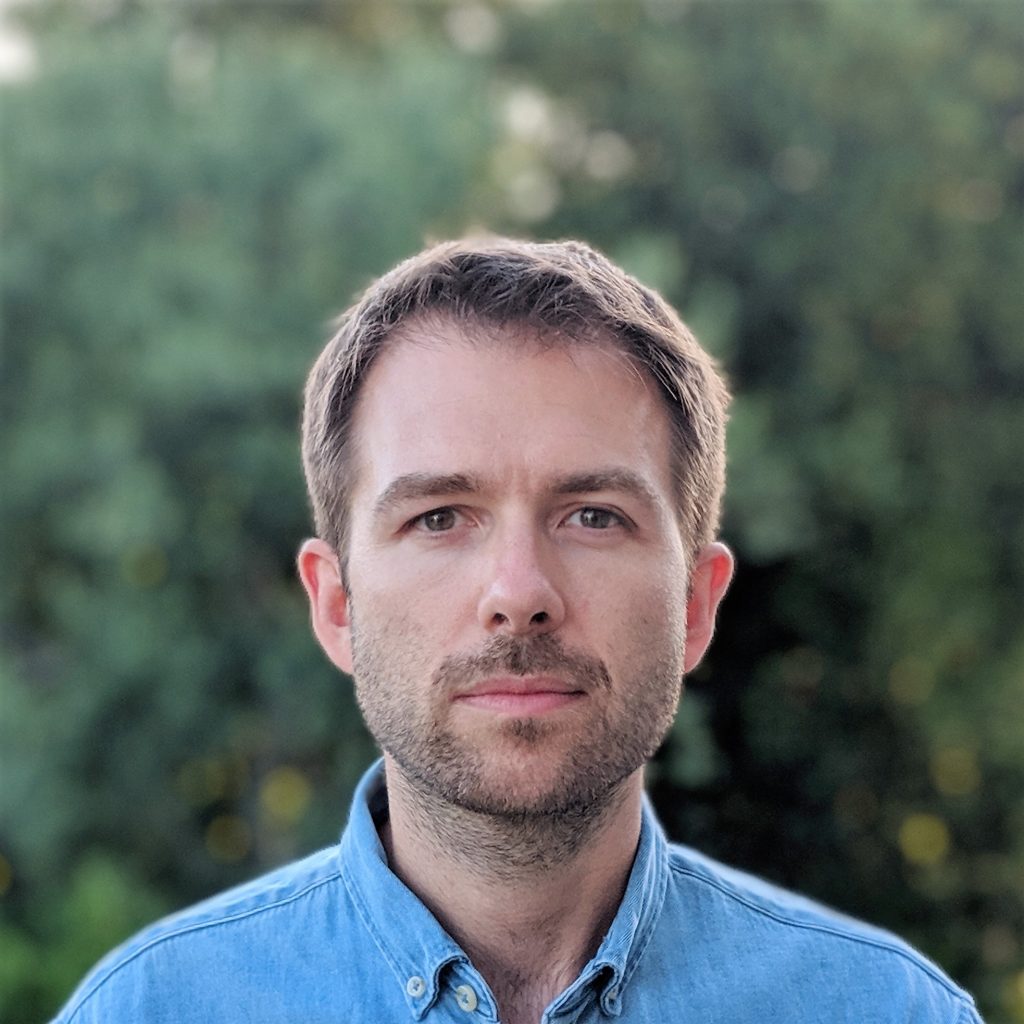 My name is William and I am an online counsellor offering therapy to English-speaking clients based in the UK and throughout Europe.
I care deeply about my clients well-being and use our sessions to gain a greater understanding of your situation, through careful questioning about your past and present experiences. Together we begin to make sense of the difficulties you are facing to find different approaches that can bring you greater levels of contentment and peace.
My experience includes working with children from the age of six through to bereaved adults in their eighties. I have worked with a range of issues including anxiety, loss, depression, self-esteem, relationship issues, relocation, life changes, sexuality and gender. It is always my great privilege to be alongside my clients as they gain deeper understanding about themselves and how they relate to the people in their lives.
How Online Therapy Works
By working together online, you are able to access professional support in a location that is convenient for you, without the need to attend a consulting room or the therapist's home for your session. No longer do you need to worry about turning up for your session too early, or bumping into someone you might know on the way. Therefore you have complete control over where your session takes place.
Counselling is a way of talking through things in your life with a professional who is trained to be accepting, encouraging and supportive. As a result of being more accessible, online counselling removes the barriers that exist with face-to-face counselling.
This means that unlike traditional face-to-face therapy, working with an online counsellor allows you to attend therapy without the stress or inconvenience of visiting a therapist's home or consultation room. So from the privacy of your home or workplace, you can meet with me and begin to make sense of the things that are holding you back.
The benefit is that you can communicate in a way that works best for you: webcam, voice only, text only (instant messaging) or a mixture of these. It's your choice. If you would prefer not to have the session in 'real-time', then we can also communicate via email.
Generally, sessions take place at the same time each week. But you might prefer to meet more or less often than that depending on your needs. If you would like to use video in one session but then switch to instant messaging, you can. The choice is yours.
Looking for Emergency Support?
If you are in urgent need of support, online therapy may not be suitable for you. Please take a look at the emergency resources for more help.
Ready to Book Your Session?
If you feel ready to take the next step, why not book your first session today?
If you are still thinking about booking, you might want to take a look at my fees or read more about online counselling throughout my website.
Professional Memberships and Directory Listings
I am a Registered Member of the BACP (British Association for Counselling & Psychotherapy) and a Graduate Member of the BPS (British Psychological Society).

View my profile on Counselling in France