Looking for online therapy? Let's talk.
Hi, I'm William. I'm a qualified, BACP Registered, professional counsellor working online with a wide range of people and problems.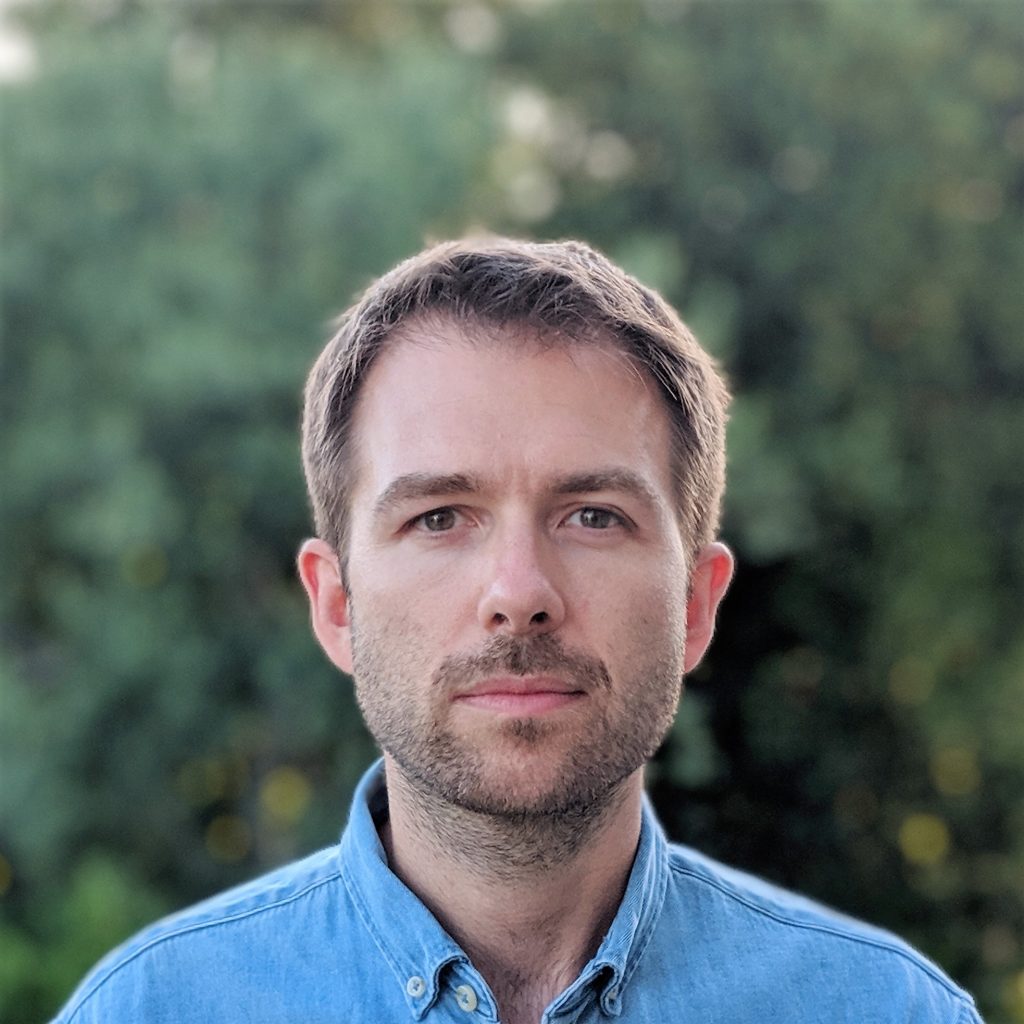 My Experience & Focus
Relationships, Identity, Gender, Sexuality
Being LGBTQ+ comes with an array of stresses and experiences that can be overlooked and disregarded. Take an intersectional approach to start to understand who you are and connect with your needs.
Emotional Wellbeing and Awareness
Daily life is exhausting and demanding. Finding the time to focus on self-care can seem selfish and inappropriate. Find ways to connect with yourself, and renegotiated the relationships with the people around you.
Relocation, Culture Shock and Adaptation
Adapting to new workplaces, cultures, countries, and environments can be stressful and isolating. Find the space to explore your feelings and understand what's important to you.
Read my latest post
Improving your emotional vocabulary
When we don't have the words to say how we are feeling, it can seem like old and unwelcome behaviours take over. Feelings wheels can be a great way to connect with how you are feeling in the moment – creating deeper connections between yourself and others.