Clarity and Meaning with Online Counselling
Hello, my name is William (he/him), and I am a BACP registered professional counsellor working with individuals across the UK and Europe. My specialism is in online counselling, helping adults to gain clarity and meaning in their lives.
I am here to offer support during your struggles and to help you gain a fresh perspective on your life. If you are interested in learning more or booking a session, please do not hesitate to get in touch.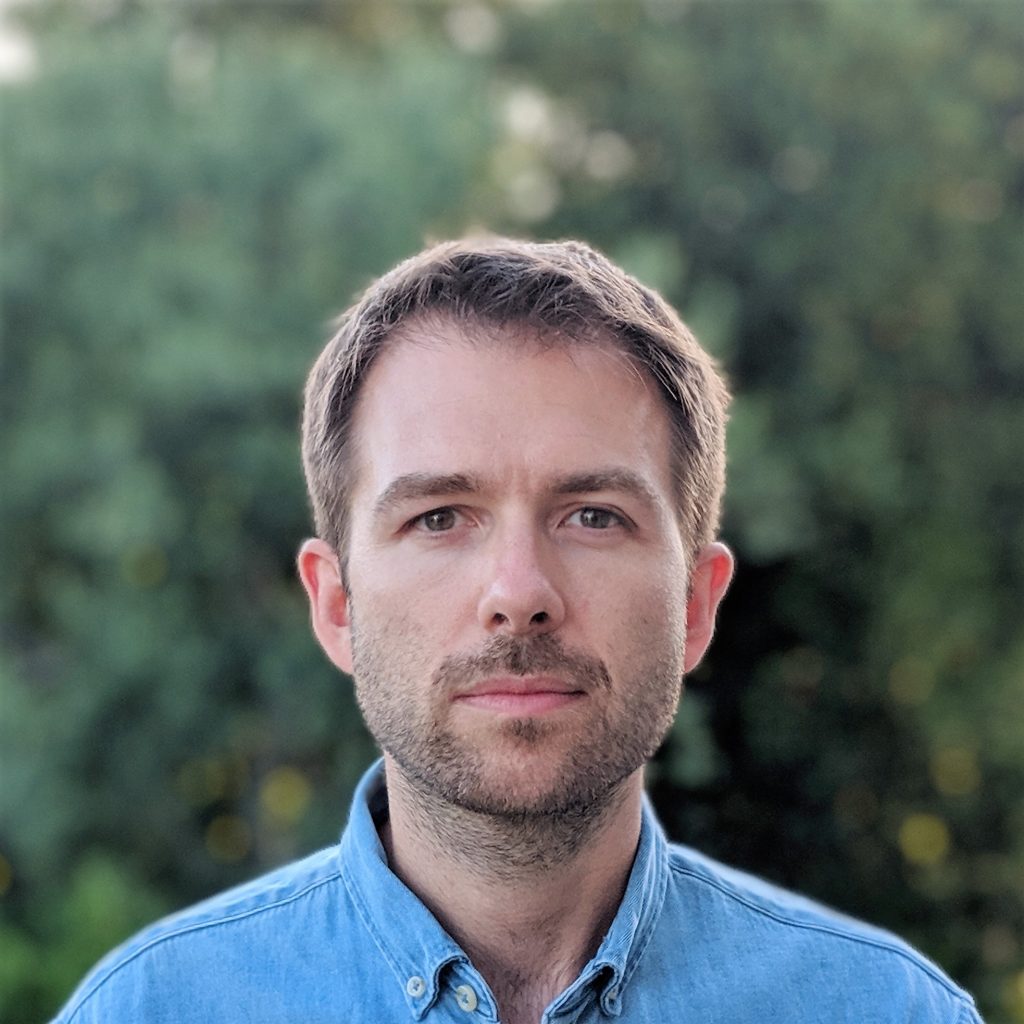 My Experience & Focus
Relationships, Identity, Gender, Sexuality
Gender, Sexual & Relationship Diversity
Self-discovery and self-awareness
Relationship issues and difficulties
Recovery from difficult relationships
Identifying the right type of relationship for you
Emotional Wellbeing and Awareness
Identifying and labelling emotions
Coping with anger
Self-care techniques
Developing emotional strength and coping mechanisms
Relocation, Culture Shock and Adaptation
Moving to a new country
Redundancy and changes at work
Coping with loss
Ageing and growing older