Hi, I'm William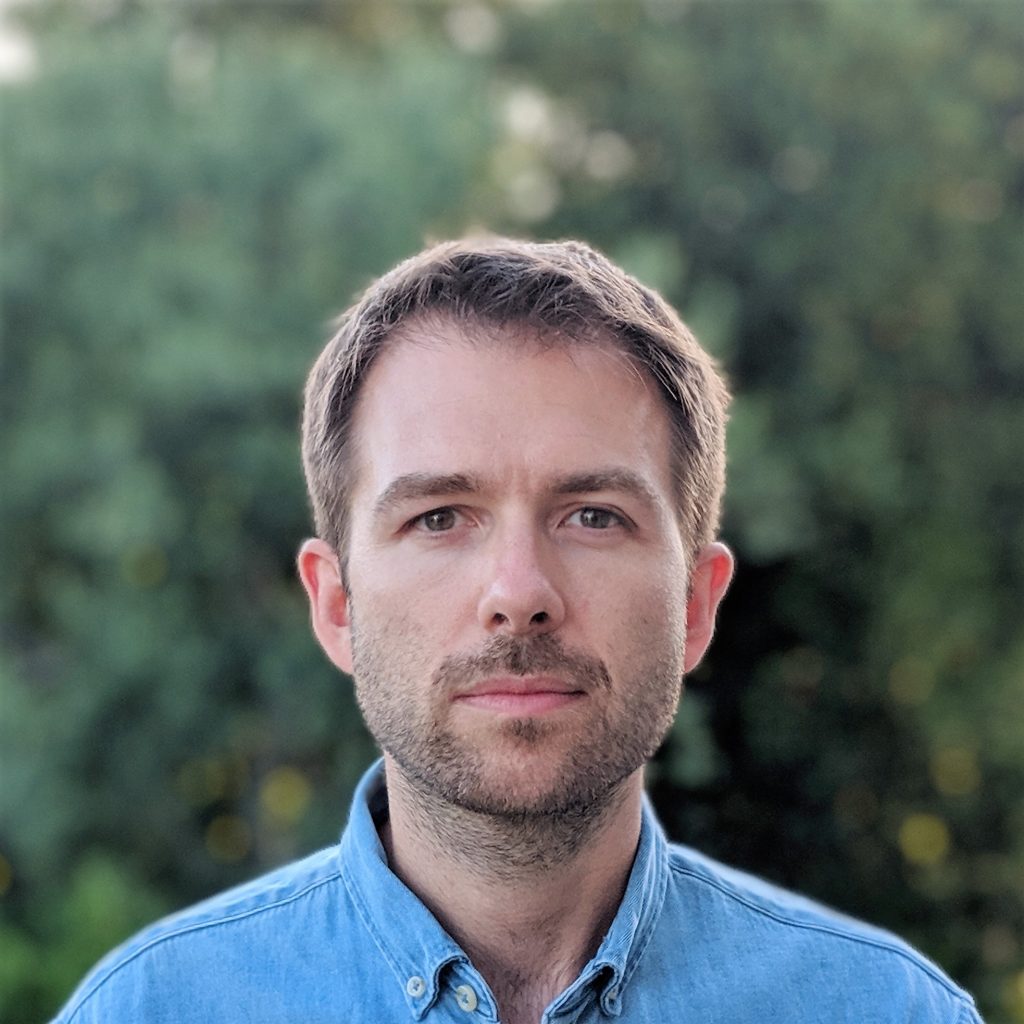 I'm a professionally trained and qualified counsellor here to support you.
Having the opportunity to talk with a qualified counsellor who is non-judgemental, experienced and focused on your wellbeing can bring about incredible change. I provide a confidential space for you to explore issues that are preventing you from appreciating your life the the fullest.
I work mostly with clients who are dealing with significant change (such as moving abroad, relationship changes, or a bereavement) and those who identify as having gender and sexual relationship diversity (LGBTQI+).
My experience includes working with children from the age of six through to adults in their eighties. It is always my great privilege to be alongside my clients as they gain deeper understanding about themselves and how they relate to the people in their lives.
My experience includes working with clients on many challenging issues
Depression
Anxiety
Stress
Anger
Loss of someone or something
Work issues, including redundancy
Feeling stuck
Isolation and lonliness
Family issues
Home sickness / relocation
Identity and self-esteem
Gender and sexual diversity
By having a safe, confidential and supportive space to explore what matters most to you, you can begin to gain insight and self-awareness that has the potential to bring about incredible change.
---

---