Clarity and Meaning with Online Counselling
Hello, my name is William (he/him), and I am a BACP registered professional counsellor working with individuals across the UK and Europe. My specialism is in online counselling, helping adults to gain clarity and meaning in their lives.
I am here to offer support during your struggles and to help you gain a fresh perspective on your life. If you are interested in learning more or booking a session, please do not hesitate to get in touch.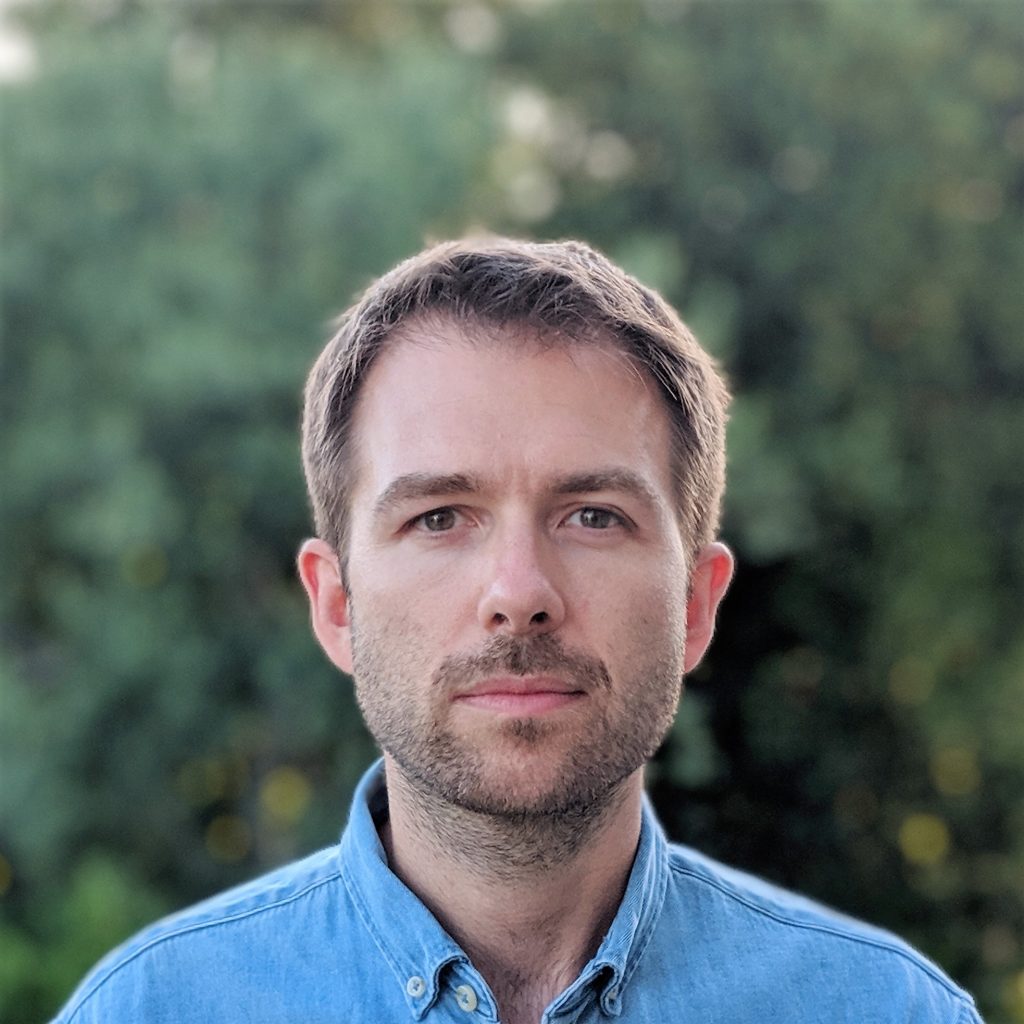 My Experience & Focus
Relationships, Identity, Gender, Sexuality
Gender, Sexual & Relationship Diversity
Self-discovery and self-awareness
Relationship issues and difficulties
Recovery from difficult relationships
Identifying the right type of relationship for you
Emotional Wellbeing and Awareness
Identifying and labelling emotions
Coping with anger
Self-care techniques
Developing emotional strength and coping mechanisms
Relocation, Culture Shock and Adaptation
Moving to a new country
Redundancy and changes at work
Coping with loss
Ageing and growing older
Read my latest post
When we don't have the words to say how we are feeling, it can seem like old and unwelcome behaviours take over. Feelings wheels can be a great way to connect with how you are feeling in the moment – creating deeper connections between yourself and others.