Hi, I'm William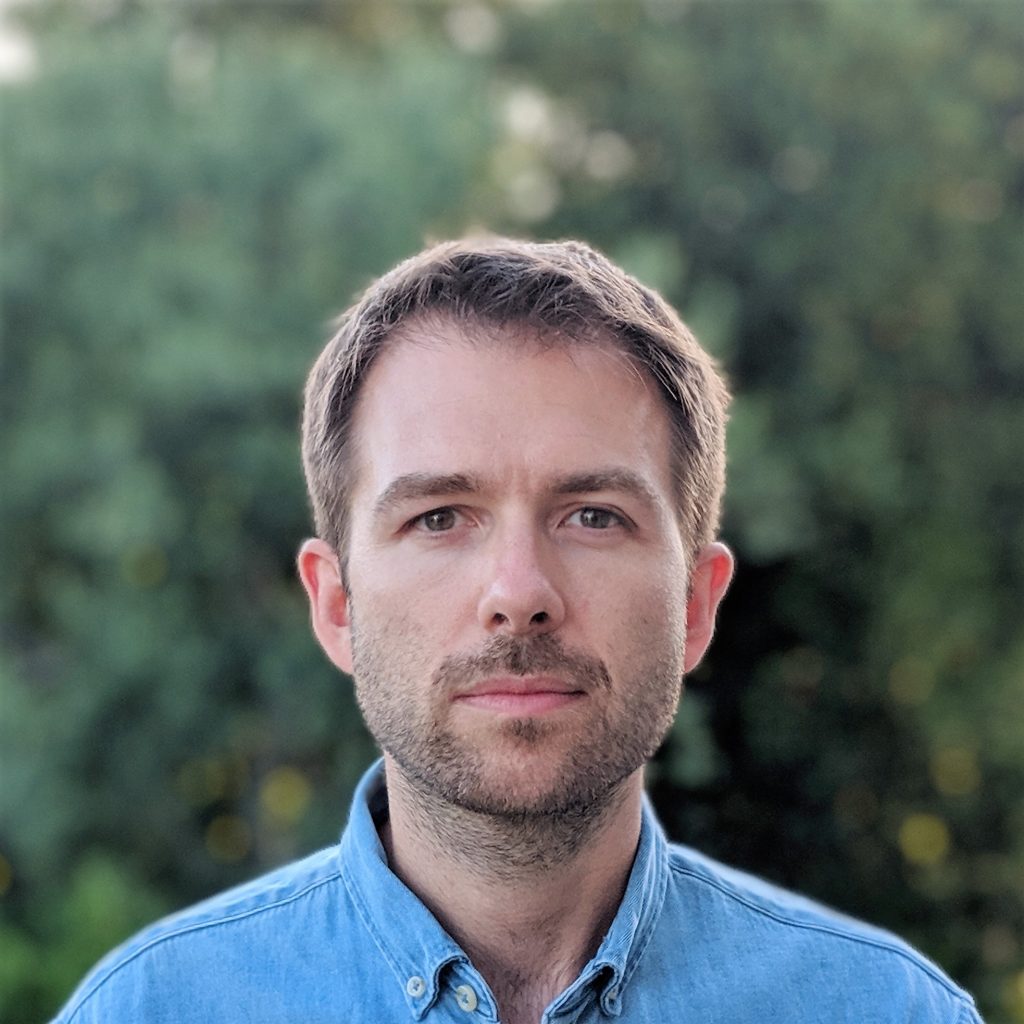 I'm a professionally trained and qualified counsellor here to support you.
I work mostly with clients who are dealing with significant change (such as moving abroad or a bereavement) and those who identify as having gender and sexual relationship diversity (LGBTQI+). However, clients come to me for many other reasons too:
Finding a way to deal with depressive, anxious or angry thoughts and feelings
Feeling low, stuck, depressed, or down for no clear reason
Coping with a significant life event like the end of a relationship
Dealing with the loss of someone or something important
Experiencing difficulties at work, or facing redundancy
Wanting to make changes to behaviours or patterns that feel unhelpful or limiting
Dealing with a problem that feels difficult to resolve or share with others
Handling stress and the demands of everyday life, in addition to the difficult events and situations that life throws up
Encountering the same problems, even though you try everything to prevent them
Questions about identity and acceptance
Making sense of life changes, such as a change in home, work, status, family
My experience includes working with children from the age of six through to bereaved adults in their eighties. I have worked with a range of issues including anxiety, loss, depression, self-esteem, relationship issues, relocation, life changes, sexuality and gender. It is always my great privilege to be alongside my clients as they gain deeper understanding about themselves and how they relate to the people in their lives.
By having a safe, confidential and supportive space to explore what matters most to you, you can begin to gain insight and self-awareness that has the potential to bring about incredible change.
Ready to Book Your Session?
If you feel ready to take the next step, why not book your first session today?
If you are still thinking about booking, you might want to take a look at my fees or read more about online counselling throughout my website.
My Qualifications
Master of Social Science (MSSc) degree in Gender Studies with a focus on intersectionality
Bachelors degree (BSc) in Psychology
Professional Diploma in Therapeutic Counselling
Certificate quealifications in Counselling Skills, Bereavement Care and Online Therapy
I also continue to attend numerous training courses and professional development courses.
Looking for Emergency Support?
Because I operate alone, I cannot provide an emergency service. If you need immediate help, call emergency services or take a look at the emergency resources for more help.
Professional Memberships and Directory Listings
I am a Registered Member of the BACP (British Association for Counselling & Psychotherapy) and a Graduate Member of the BPS (British Psychological Society).

View my profile on Counselling in France.