I started providing online therapy some time before the pandemic made it commonplace. What used to be a niche has now become mainstream.
No longer are you restricted to therapists based on geography, you can now find a therapist whose specialisms and way of working math you needs.
There are lots of technical considerations for online therapy and over the course of my work, I have noticed a couple of aspects that might not be so obvious.
Here I provide a couple of tips that help me provide online therapy effectively, so perhaps they will be helpful if you're attending online therapy yourself?
Turn off notifications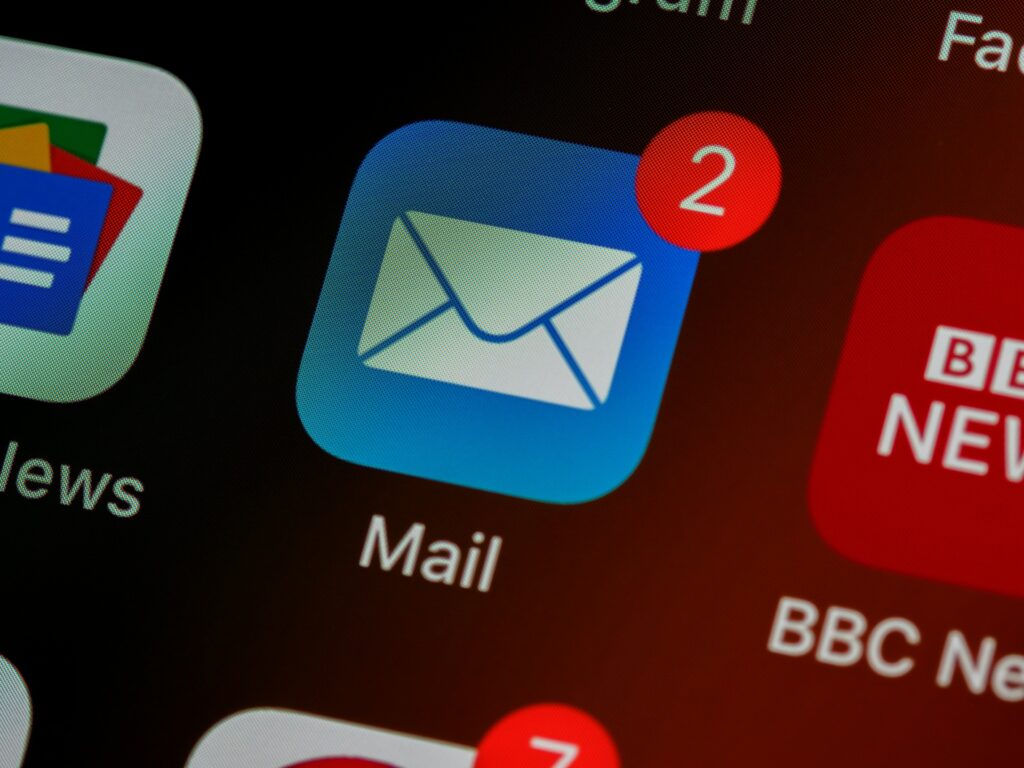 Ping! It you're on a mobile, a tablet, a PC or a Mac, the chances are that your device will give you notifications: emails, calendar event reminders, message notifications, replies on social media, likes… the list goes on.
We now know that notifications provide a sense of social connectivity or even a dopamine hit that feels rewarding and satisfying. Yet during a therapy session they can be unhelpful distractions that take you away from what really matters – you!
Before an online therapy session, set your device to quiet mode. Not sure how to set your device to quiet mode? Here are some links:
Turn off 'self view'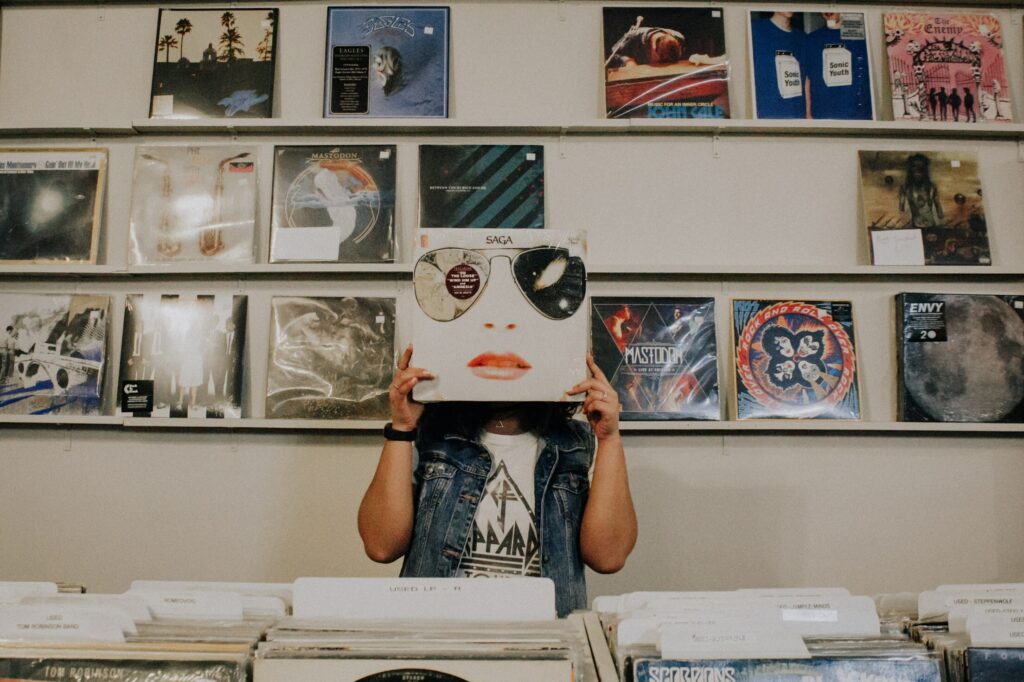 Have you thought about whether seeing yourself during therapy could be getting in the way of your sessions?
Most video tools default to showing your video to everyone, including yourself, from the outset.
Taking a moment to turn your self view off could be worth exploring. A component of a newly researched concept called Zoom fatigue suggests that seeing yourself during a video call is stressful.
Avoid turning your camera off completely as it is still important that your therapist can see you!
Wondering how to do it? Here are some links:
Talk about it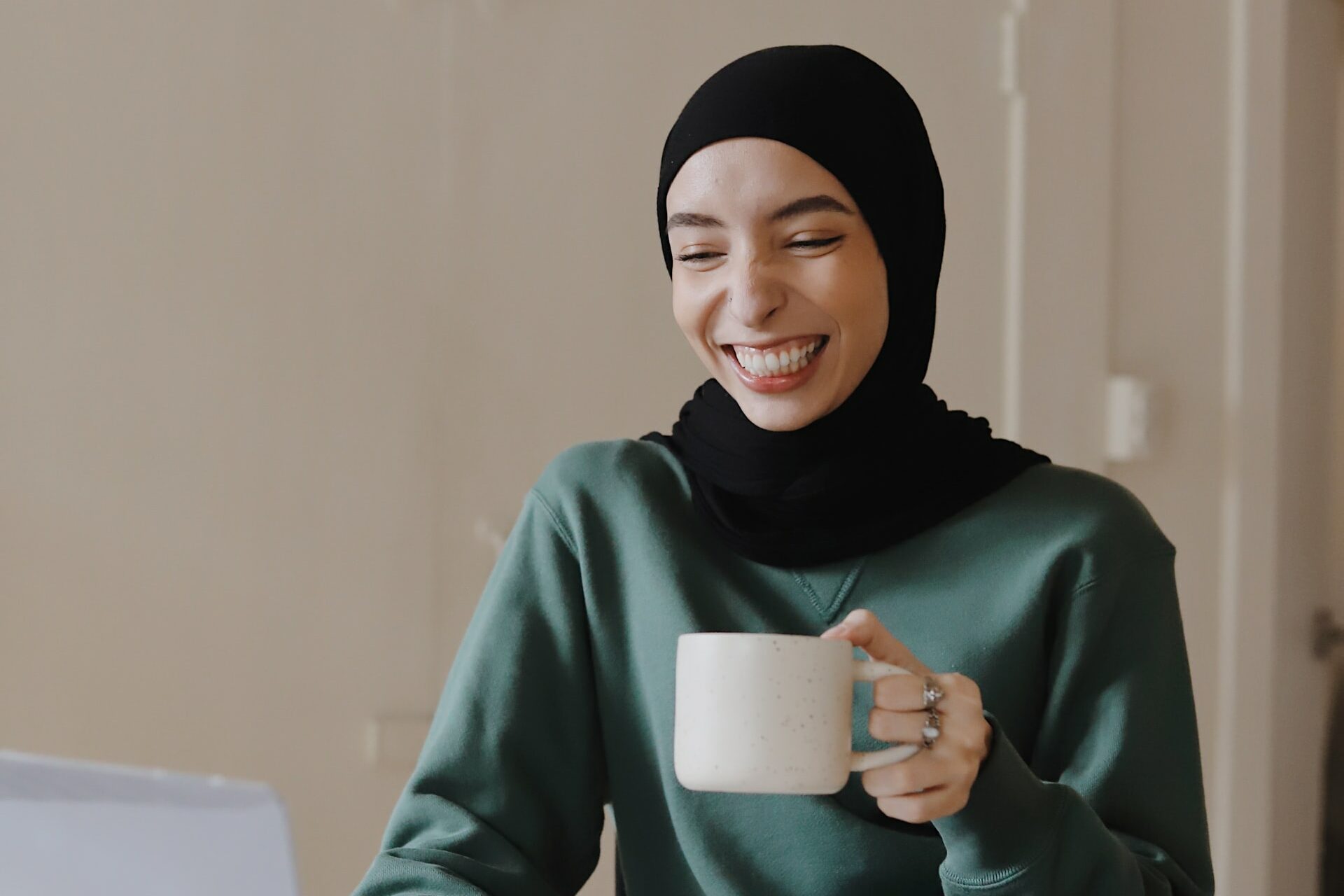 If something doesn't feel right about online counselling, talk about it when you next see your therapist.
Together you may be able to find ways to improve the experience of online counselling, or you may come to realise that therapy online isn't best suited for your needs.
Sometimes the practical realities of home life can make it difficult to have therapy online and if that's the case, your therapist may be able to offer other ways of working together – such as in person, over the phone or via instant messaging.
---
If you would like to start online therapy, feel free to get in touch with me.
---
Thank you to the photographers who freely shared their work for this post: Brett Jordan, Joanna Nix-Walkup, Good Faces