Are you looking for free online counselling? It is one of the most common requests people have and though I do not offer free sessions, I am keen to share with you the organizations across the world that offer free online therapy.
Below, I have listed several services that provide free online therapy or free online listening services.
Please be aware that this list isn't an endorsement, nor is it a recommendation of these services.
However, I hope that it's a useful starting point.
If in doubt, please check with a professional body in your country (such as the BACP in the UK).
Looking for paid online counselling?
I offer paid online counselling sessions. Contact me for availability.
Is free counselling 'worth it'?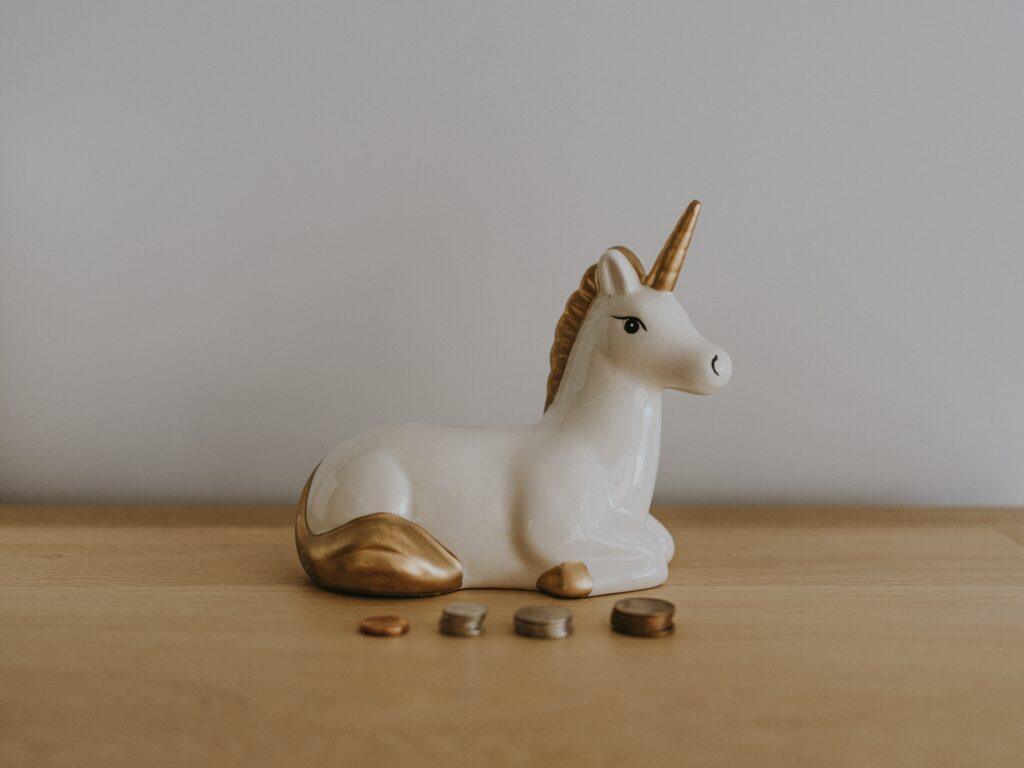 People might wonder if free counselling is worth it. If it is provided by a professionally trained and qualified therapist, then it should be no different to the standards of therapy you receive from private therapy. However, you may find that there is a limit on the number of sessions you can have.
Free counselling, when provided by a trained and qualified professional counsellor should be delivered to the same standard as if you were paying for it. The therapist will usually be a member of a professional organisation, such as the BACP in the UK, meaning that they adhere to certain levels of conduct and professionalism.
There are countless links on the internet offering 'free counselling' but be aware that these are often marketing techniques designed to get you to sign up to a subscription service that may not adhere to the same levels of professionalism.
If you are in doubt, consult one of your country's professional bodies to understand if the service is legitimate.
Sometimes people simply cannot afford to see a therapist privately and in those situations, it is always worth speaking to your doctor or GP to see if they can refer to you to a free-of-charge psychological service in your area.
These are often run by the state or by a charity, so availability can vary.
Be aware that many of the services I've listed below will restrict access based on age, on where you live, or the company you work for.
If you're looking for more information, I have provided their website, so you can contact them directly.
List of free online counselling services by country
Free online counselling in the UK
Kooth – an online service for people aged between 10 and 25 years old in the UK https://www.kooth.com/
Childline – originally a telephone helpline, they now offer email and online chat support to anyone under 19 in the UK https://www.childline.org.uk/get-support/
NHS England – some areas in England offer free online counselling, which may be limited to online self-help but could include one-to-one sessions with a qualified therapist https://beta.nhs.uk/find-a-psychological-therapies-service/
Breathingspace Scotland – originally a telephone service for anyone in Scotland feeling depressed or anxious, they now provide online chat https://breathingspace.scot/
Talking Zone Wales – online service including webcam and messaging, for people aged from 11 to 17 living in the Newport (South Wales) area https://www.talkingzone.co.uk/
RAF & Relate – RAF personnel anywhere in the World can access up to six session of webcam, telephone or email counselling with a Relate therapist https://www.relate.org.uk/free-counselling-raf-personnel
Free online counselling in the Republic of Ireland
Turn2Me – a support service which can offer up to 6 sessions of online counselling free of charge for anyone aged 12 or over living in the Republic of Ireland http://turn2me.org
Free online support in Australia
NQ Connect – free online counselling for people living in North Queensland, Australia https://nqconnect.com.au
How to get free counselling?
Accessing free counselling can be difficult, but it's not impossible.
A great first step is to talk to your GP or family doctor if there are any free counselling or psychotherapy services available to you. They are often very aware of the mental health provisions in your area.
Other helpful places to contact in the first instance will be community centres, libraries, and your local town hall. Charities and organisations don't always have the resources to pay for advertising, but they will often notify local services that they are offering free counselling.
Furthermore, if you are aware of any telephone helplines that support people like you (for instance, LGBTQ+, domestic abuse, bereavement, eating disorders) then give them a call. Ask if they are aware of any free counselling services – it's possible they may be able to refer you to a suitable service or individual.
Some points about the term 'online counselling'
Online counselling is a broad term. It might mean connecting with a therapist in real-time over video, or chat/messenger, or even email.
Confusingly, it could also be used to describe mental health support where you do not have a relationship with a qualified counsellor – either because you converse with a chatbot, or because you work through a series of exercises independently, or because the service is provided by a 'listener' or through peer-support.
Counselling chatbots are not the same as counselling
A counselling chatbot is a chatbot that provides therapeutic services. They are available online and can be used by people who may not have access to in-person therapy or don't the time or financial resources for an appointment. The bots can provide basic counselling services to help people manage their moods.
My understanding of these services is that they vary in quality, so I have resisted listing online therapy bots here.

Online self-help?
Online self-help is a way to get help without the expense of in-person therapy. It is often cheaper and can be done on your time.
There are lots of digital self-help services, which some would consider comes under the umbrella of online therapy, but I am also leaving those out of here because I believe that the important part of counselling is the relationship you form with your therapist.
This is not to say self-help isn't very effective, and I am sure I will write about it in the near future.
Peer-support or listening services
If a peer-support or listening service exists online, it should be clearly labelled that way.
The person you are connecting with may have experience and training, or they may not. However, their role will be to listen, or to provide support to you.
Other sources of free online counselling?
A recent change, due to COVID-19, is that more counsellors are working online than ever before. This also includes trainees, who gain experience working in agencies that support all kinds of mental health issues and sections of society.
You might find that a local or national charity now provides online counselling, for free, as the Coronavirus restrictions prevented them from doing so face-to-face. As there are so many counselling agencies and mental health charities, I won't be able to list them here but suggest you see if they are listed with a counselling association such as the BACP, UKCP or NCS.
Conclusion
Numerous organizations are offering some form of psychological support online, though not many of them offer free counselling sessions. However, this list illustrates that there are several bodies in a position to provide free support, usually with some restrictions on whom they can accept based on residency.
If you find this list to be helpful, please share it with others, and kindly let me know if other organizations are offering free therapy. Contact me so I can update this list.
---
Photo by Annie Spratt
---
Post originally published in October 2019 is updated to reflect changes in available services.