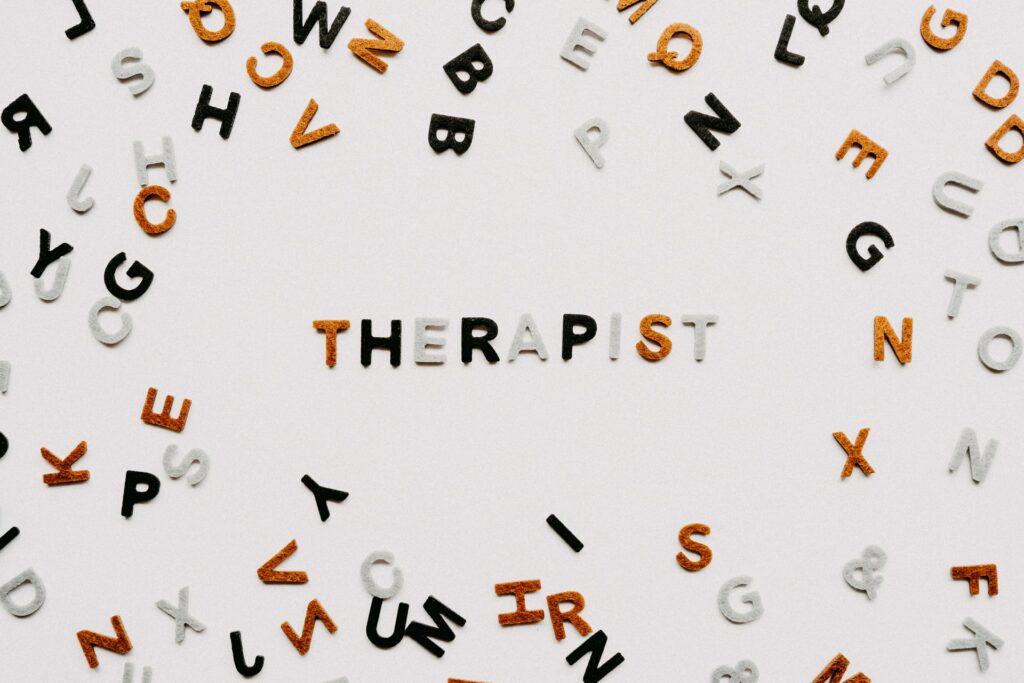 You may be on the search for a mental health professional and wondering if you should consider seeing one online. Online therapy is growing in popularity, so it's important to understand the ways to find a therapist online and the questions that you might like to ask them.
An online counsellor, also known as a virtual therapist, can help people from all over the world by meeting them virtually through webcams, voice chat, or instant messaging. They provide counselling services via these modes of communication, in much the same way a therapist would if you met them face-to-face.
Finding an online counsellor needn't be stressful. Here are a few tips to help ease your search.
The benefits of online counselling
Many people have a desire to see a therapist but do not have access to effective therapy due to geographic location of their nearest therapeutic centre, lack of money, or other reasons. Online therapy offers a solution to these barriers by providing access to care from a registered therapist without the need for face-to-face contact.
This can be particularly helpful for people who want to see a therapist who specializes in a certain problem or works with a particular group of clients.
The steps to take when looking for an online counsellor
The internet has become a common denominator for many people. It is the source of information that we turn to when we seek just about any piece of information or advice.
When it comes to looking for an online counsellor, there are a few steps you can follow to make this process easier.
1. Check that online counselling is right for you
It's important to think about whether you will be able to accommodate online counselling within your life. If you lack a decent internet connection, and a reliable device to have video calls on, then it will be difficult to have sessions that aren't interrupted somehow.
Also, if you live in a very busy space where it is difficult to get any time to yourself, or where the walls are paper-thin where everyone is overheard, then visiting a therapist in their consulting room may be a much better idea.
Furthermore, whilst online counselling is helpful for many situations and people, it may not always be the most appropriate way of getting help. This is particularly important is you are experiencing severe mental health issues.
2. Only search for therapists from reputable sources
The internet opens us up to so many possibilities – but this also makes it easier for us to be the victim of a scam.
If searching for a therapist in the UK, it can be helpful to use the search engines of the professional bodies for therapy, such as the BACP therapist finder. This way you have some assurances that the therapist you are seeking is a member of a professional body (which means they should be insured, have supervision, embark in additional training, and so on).
If you find a therapist you like the look of from an alternative source, don't be afraid to look them up through their professional body's website to check that they are still in good standing.
3. Ask questions about your chosen therapist's suitability to work online
Some therapists have had training in working online, whilst others have simply started to work online due to necessity during the pandemic. Training doesn't mean that the therapist will be 'better' but it may help you understand their competences to working in this way.
Asking about their experience of working online, their attitudes to online therapy and how they manage their online sessions might be helpful if you want to understand if their approach is right for you.
4. Don't be afraid to say what isn't working for you
If you start online therapy and something doesn't feel right, try to bring this up with your therapist. If it's the connection, the quality of the sound, the 'feeling' you get from having sessions online, or anything else – it's important to talk about these things.
It might be that certain problems can be worked through, whilst others may suggest that changing the mode of communication could have a better outcome for you. Just remember that these are your sessions, so feel free to speak up.
Conclusion
Finding the right counsellor for you can be a challenge. And opening that search up to all the counsellors working online makes that choice even harder!
No longer are you limited by the selection in your local area – you have the possibility of people from all over the country, or beyond.
Finding a successful therapeutic match involves checking that online sessions are best for you, searching for therapists from reputable sources, and finding a counsellor with whom you feel you can have a safe and trusting relationship with.
If you are considering having online therapy, then feel free to get in touch with me about having a first session.
---
Photo by Annie Spratt