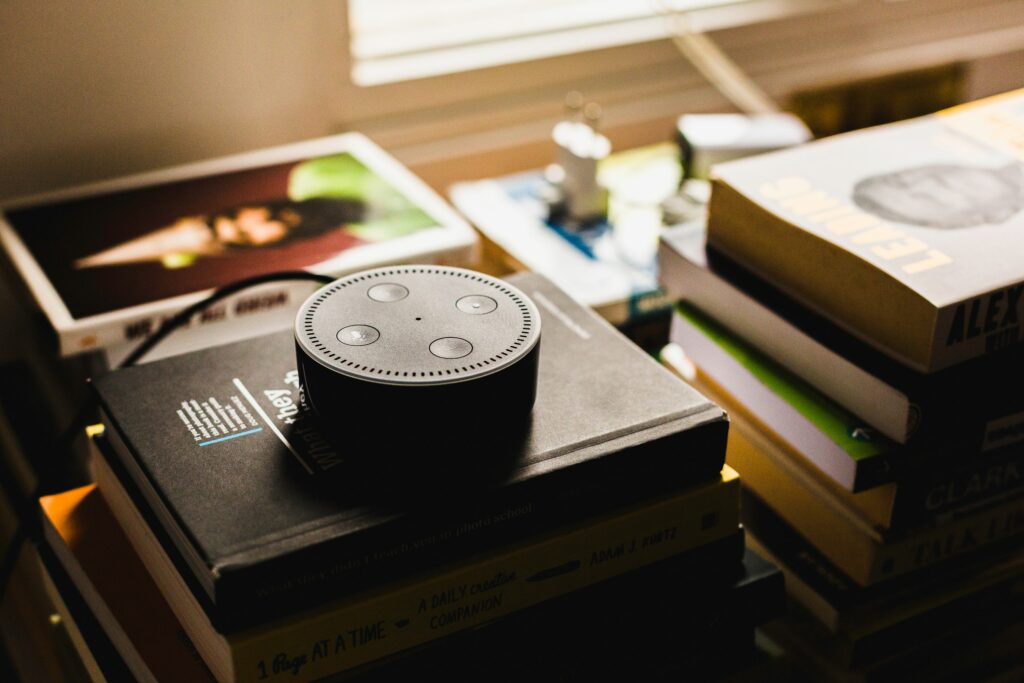 A paper from the BJPsych Bulletin (a Royal College of Psychiatrists publication) wanted to explore whether the rapid development of digital technologies would mean that bots – similar to Siri or Alexa – would provide psychotherapy to meet the ever-increasing demands placed upon the NHS for counselling and psychotherapy.
Is it really that simple?
Many therapists, myself included, will tell you that one of the most important elements to successful therapy is the client-therapist relationship.  However, like every other industry, therapy is not immune to thoughts of letting the robots take over!
The authors of the study are careful to point out that 'online therapy' comprises of many different types of interactions and treatments. Some examples include:
working through a pre-defined programme of self-development exercises online, with therapist support by email or telephone
instant messaging (online chat) with a chatbot
And you might even have an app or two on your phone that provides some sort of therapeutic support.
The article suggests that there is a limited amount of research regarding the many different forms of online therapy, such as mindfulness apps, and that when people engage in automated programmes that occur entirely online there can be occasions where serious concerns as not picked up by the application.
We know, for instance, from a report by the BBC back in 2018 that two mental health chatbot apps didn't respond appropriately to reports of child abuse, eating disorders or drug use. The app developers were quick to address the issues but the issue points to how difficult it is for bots to understand the complexity of understanding human communications.
Looking to the future, the team behind the research believe there will be interesting developments for online psychotherapy. They suggest that the future will be able to replicate the relational qualities of psychotherapy with a trained professional, creating a specific and entirely customised approach for each client, rather than giving generic advice that matches a generalised problem area.
There are a lot of different ways people can access therapy online today. The authors of the article in BJPsych Bulletin refer to many sites and apps that provide different forms of online therapy, though they suggest that without the human relationship, results will be limited. That said, they believe that at some point in the future, technology will catch up to provide a more 'real' interaction.
What do you think?
---
Photo by Andres Urena