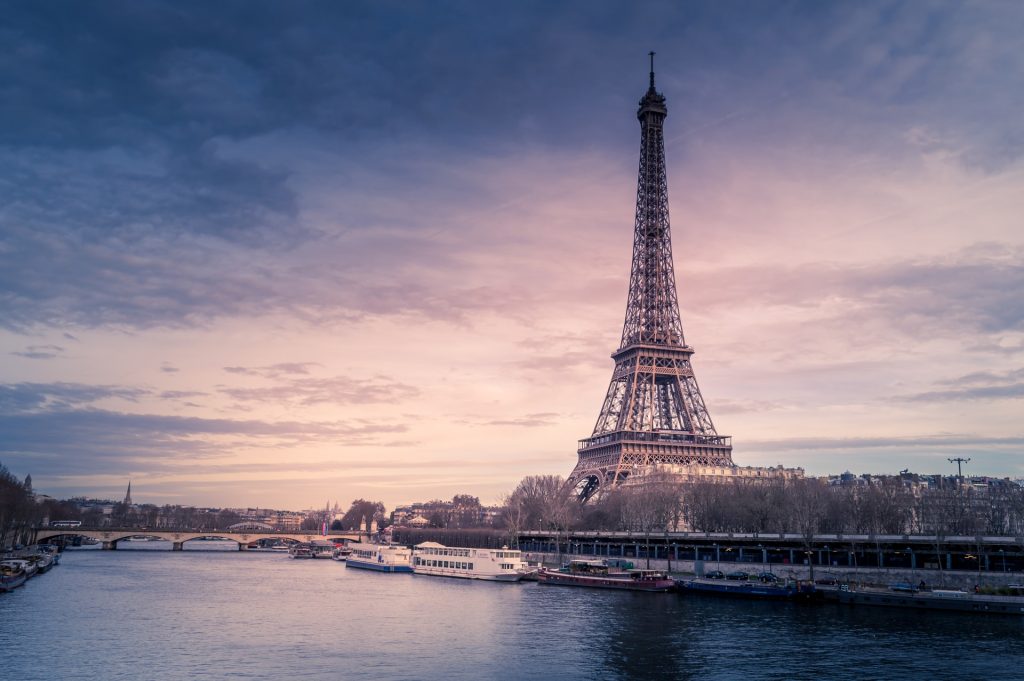 As an English-speaking person living in France, who can you turn to when you are in need of psychological support? I've put together a short list of suggestions that you may find helpful.
Ask for a psychologist referral from your médecin traitant (GP)
Whilst you can self-refer to a psychologist in France, it can be more cost-effective to get the referral from your médecin traitant (general practitioner, or family doctor). You'll receive a referral letter which you can take to any psychologist in order to benefit from a higher reimbursement via social security and, if you have one, your mutuelle.
Go directly to a psychologist
Whilst a lot of psychologists may be able to speak English, you may find that their willingness to work with you in your native language varies. As they are providing a professional service, they must ensure that they fully understand your concerns and that you are able to fully understand the advice they provide you. Online booking tools for medical professional, such as doctolib, allow you to search by language spoken.
Use specialist online directories
Using a site like counselling in France, you can view therapists who speak English but work with immigrants and expats now living in France.
These vary from French natives who have trained in France and are happy to work in English, to people, like myself, who have trained in an English-speaking country and provide online counselling in English.
Take a look at services back home
The recent surge in home working due to the COVID restrictions across many countries also means that you can work with a therapist offering sessions online who is based in your home country. For instance, the BACP directory lists registered counsellors and psychotherapists – many of them now working online.
If it's urgent, seek emergency support
If you feel you're experiencing a mental health crisis, you should seek immediate help. Even if your French isn't very good, or non-existent, there will usually be someone at a medical centre, hospital or A&E who will be able to understand English or at least find someone who can.
In summary
It can feel difficult accessing mental health support when living in a foreign country. I hope that sharing some of the options for getting support for your mental health when living in France is helpful to you. If you know of any other suitable sources of support, please get in touch.