This session and fee information includes some frequently asked questions. If you have other questions, please contact me.
How much does a counselling session cost?
£55 for clients in the UK or 60€ for clients outside the UK.
How long does a session last?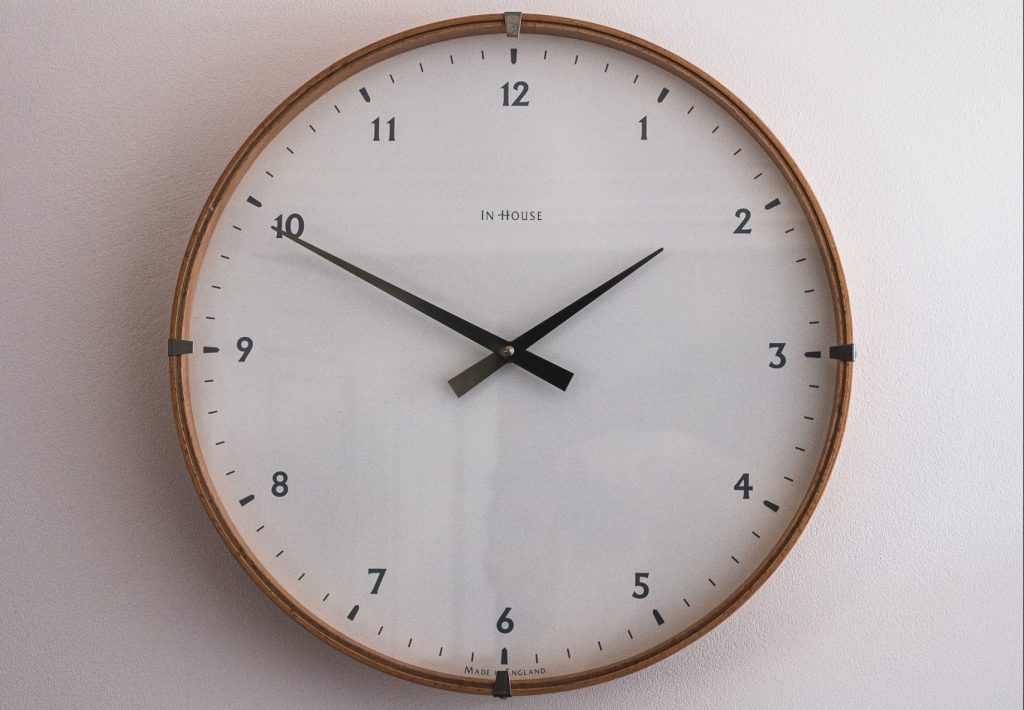 Counselling sessions are 50 minutes.
How often do sessions take place?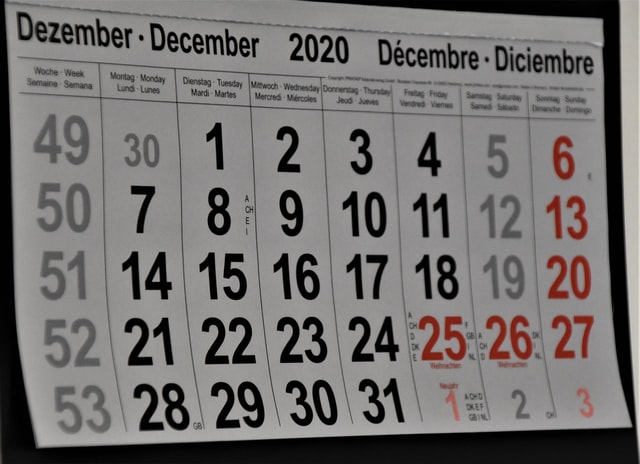 Counselling sessions take place once a week.
Is there a minimum or maximum number of sessions?
No, you do not need to commit to any number of sessions. You can have as many sessions as you feel helpful.
Some research suggests that if you are not experiencing some sense of positive change by around the forth session, then it might be worth considering a change.
For this reason, I'll suggest we explicitly review our work together at this point and then around every ten sessions thereafter.
How do I pay for my session?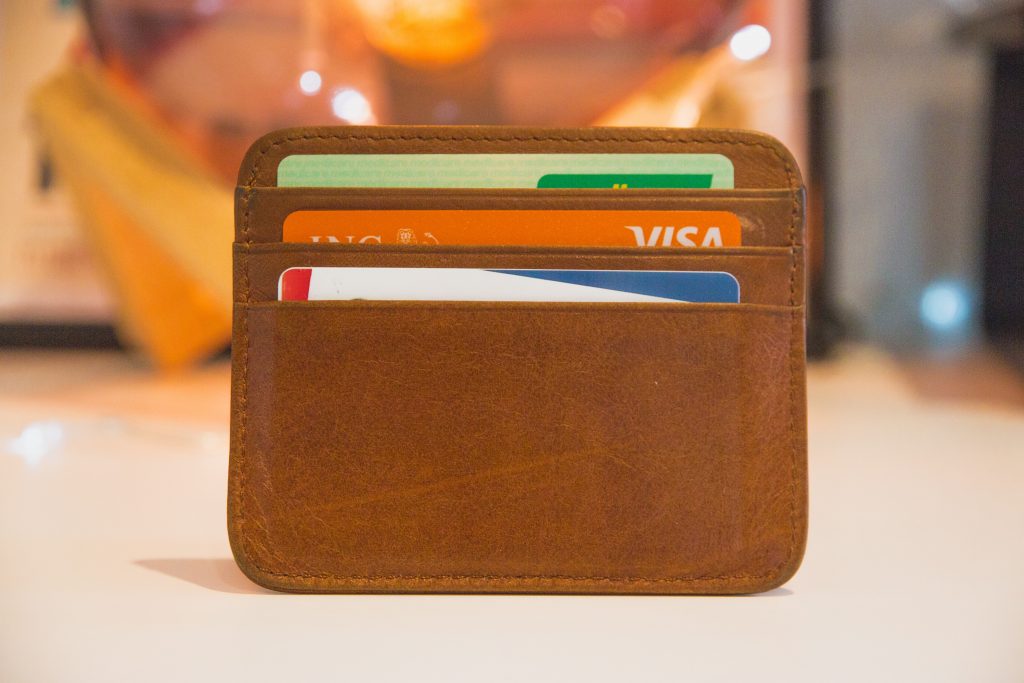 You'll receive my GBP or EUR account details so that you can make a payment through your bank. Sessions are paid for in advance.
What if I need to cancel or reschedule?
Please let me know by email. If you provide more than 72 hours notice, you will not be charged.
Do you offer subsidised rates?
Yes, though my ability to offer subsidised sessions is limited. Please contact me to see if I have any subsidised slots available.
What happens if I don't attend my session?
If you do not attend a planned session or do not provide at least 72 hours notice then you'll still be liable to pay for the session. Refunds are not payable on missed sessions.
What happens if I am late for my session?
If you are late for your video, voice or messaging session, it will still end at the usual time.
If you haven't sent your email by the agreed time and date, then the session fee will still apply, you will not be refunded, and you will lose that session.
How do I end counselling?
Ending therapy can be difficult for all sorts of reasons. A good time to end is when you feel you have worked through what brought you to therapy in the first place.
If you are thinking about ending, please let me know during a session. You are free to end at any time but it can be really helpful to work towards an ending, rather than end suddenly.
Of course, if you would like to end due to a concern about my work please let me know during a session or by email. If that feels difficult for any reason then please contact the BACP for independent help and advice.
Does geographical location matter?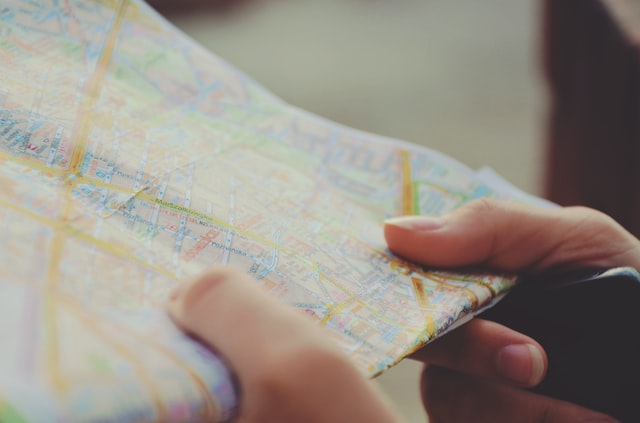 Due to limitations beyond my control, I am unable to work with people based in the USA or Canada.
Can I contact you outside a session if I am encountering difficulties or to let you know how I am getting on between sessions?
Contact between sessions is limited to administrative things, like arranging appointments or rescheduling. Because I work independently, I cannot guarantee my availability throughout the week. This is why I cannot provide an emergency service. If you need immediate support, it's essential you contact mental health support services that are local to you.