Email counselling is a popular choice for people who want to gain benefits from counselling but struggle to find a full 50 minute slot in their diary to attend a live session. This post will outline how therapy works, along with the benefits and some of the drawbacks to this type of online therapy.
Is email counselling confidential?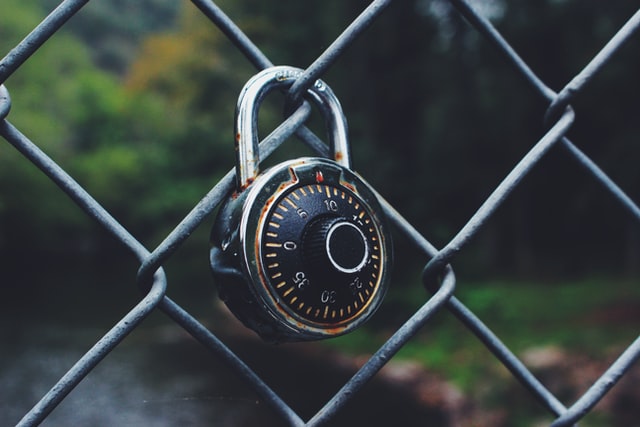 Emails sent to me are held in a secure encrypted email account. However, the confidentiality of email counselling also depends on how you choose to write and send your messages to me.
If you use a popular email services, like Google Mail or Outlook, I recommend saving you email in a password protected Word document. This way, if someone gains access to your account, they will not be able to see the messages.
For an additional layer of security, I recommend creating an encrypted email account just for the purpose of online therapy. One such service, Tutanota is free of charge and can be set up within a matter of minutes. You can choose to password protect these emails for additional privacy. Many clients appreciate having a separate account for the purpose of therapy.
What are some of the benefits to email counselling?
Craft your email in your own time. You might choose to spend several days writing and editing your email before sending it.
Reflect on your own experiences before sharing them with me. Some clients appreciate 'getting things down in writing' before sharing them with a therapist.
You won't have to deal with any questions or interruptions from the counsellor. Using email therapy you have control over what you want to say and where you want your story to go. You decide when it is right to send the email.
Keep a record of what's been said. Our exchanges become a journey of your own personal development. Some clients enjoy looking back over their thoughts and feelings, and my replies.
What are some of the drawbacks to email counselling?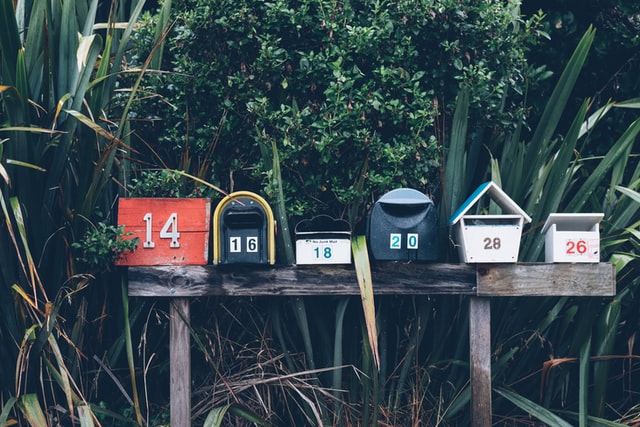 You have to wait. For some, waiting for a response after you have sent a really important and heart-felt email can be difficult.
It can be hard to explain exactly what you want in words. Though I encourage you to use emojis, fonts, colours, emoticons and anything else that will help you express yourself, it can still be difficult to convey how you are feeling if you don't have the words for it. I believe that 'psycho-education' is an important part of online therapy, so I will always try to help you express yourself.
But why not try a single session of email therapy and compare it with webcam, voice/telephone or chat/messaging? Some clients like to 'mix and match' depending on their mood or what they would like to bring to the counselling session. We can always talk about how this might work for you in a session together.
Who uses email counselling?
Individuals with busy lives at home, in a workplace or elsewhere
Those who are often travelling and cannot make plans
People whose first language isn't English
Individuals who have to juggle competing demands for their time
Those who like to spend a long time crafting what they would like to say
People who prefer the space and pace that emailing can bring
Existing clients wanting to try something different
Holiday-makers not wanting to miss the opportunity to check-in with their therapist whilst away from home
Is email counselling right for me?
It's important that you choose a method of online counselling that works best for you and your needs. Email counselling may not be suitable if you find it difficult to wait for a reply, struggle to write or have difficulty expressing yourself in writing. Also, like any form of intervention, there is always the risk that you will not gain any benefits or may even feel worse.
Though counselling by webcam or voice/telephone may be better if you prefer the 'real time' aspect of therapy, engaging with a counsellor via email can be an incredibly helpful way of seeking psychological support at a time and place that suits you.
If you are interested in having an email session to see what it's like, or if you have any further questions, please contact me.